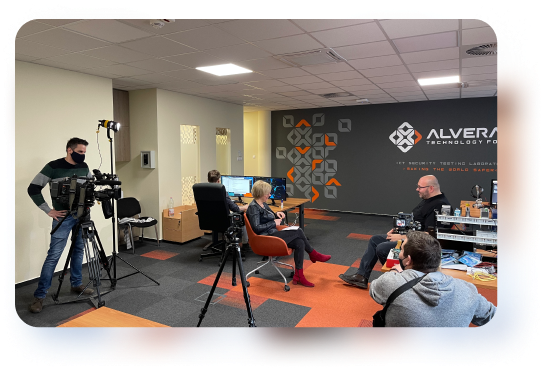 Professional development
We support the development of your professional competencies and skills.
Acknowledgment, authorization
You will be able to work in an environment where your work is valued and your efforts are acknowledged.
Community
Apart from professionalism, we pay attention to the mood of our colleagues within our team.
Complex projects
With us, you'll gain a wide range of professional experience, thanks to the diversity of our services and the complex projects you can get involved in.
Individual and teamwork
At Alverad, you'll find the right balance between working independently and in a team, because you can do both.
Internal mentoring
Our internal mentoring program ensures that new colleagues are effectively integrated and acquire the competencies needed for the job.
Diverse work areas
Experience new challenges by switching between areas of interest.
Certificates that fit in your portfolio
We support you in obtaining various professional certifications to broaden your range of competencies and enhance your professional reputation.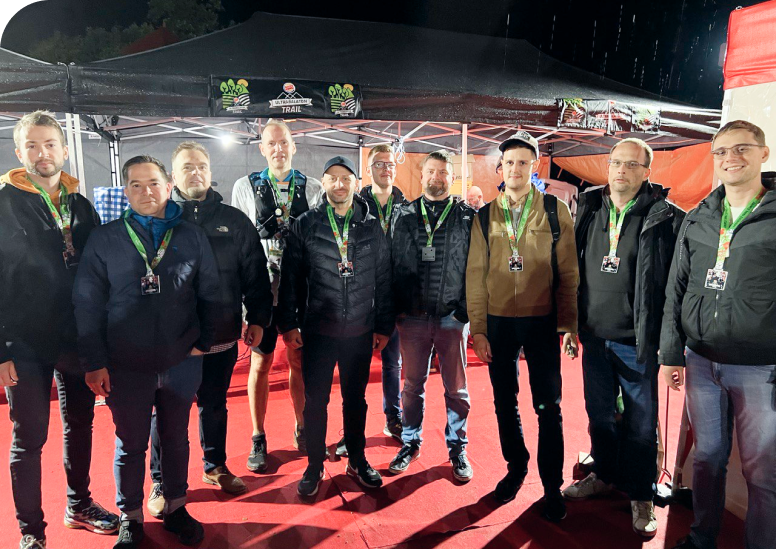 Acknowledgment, authorization
Quality tools
State-of-the-art technology environment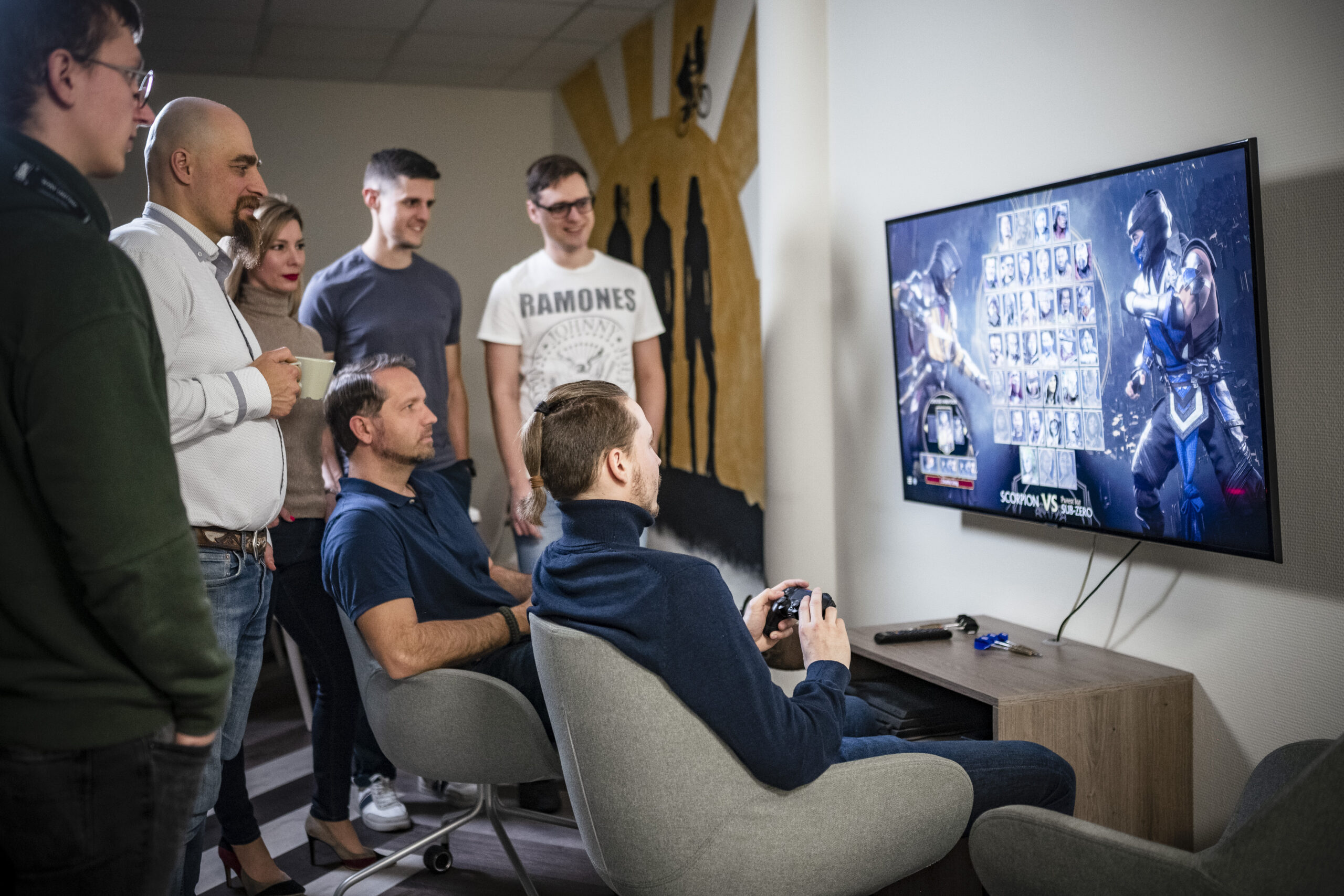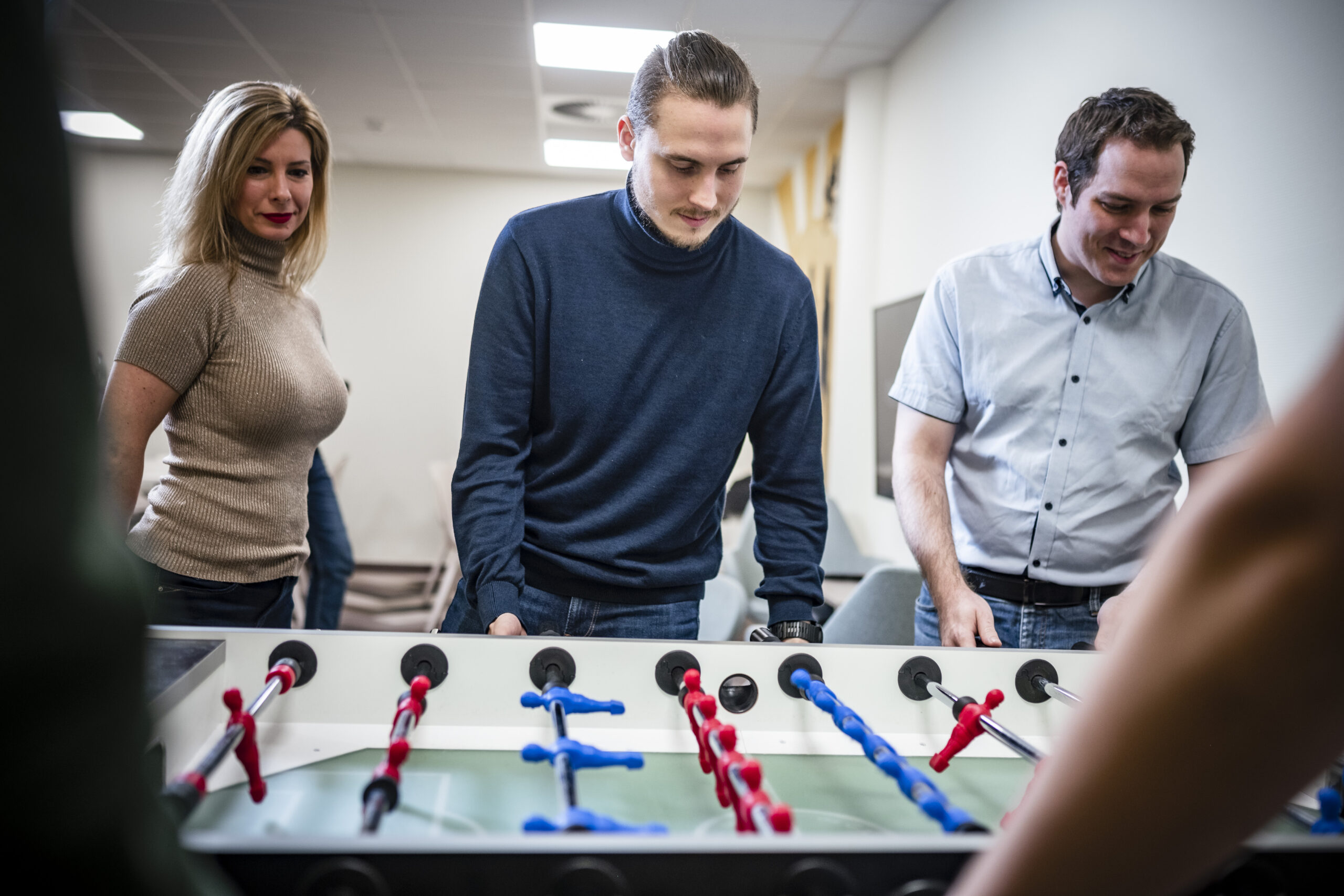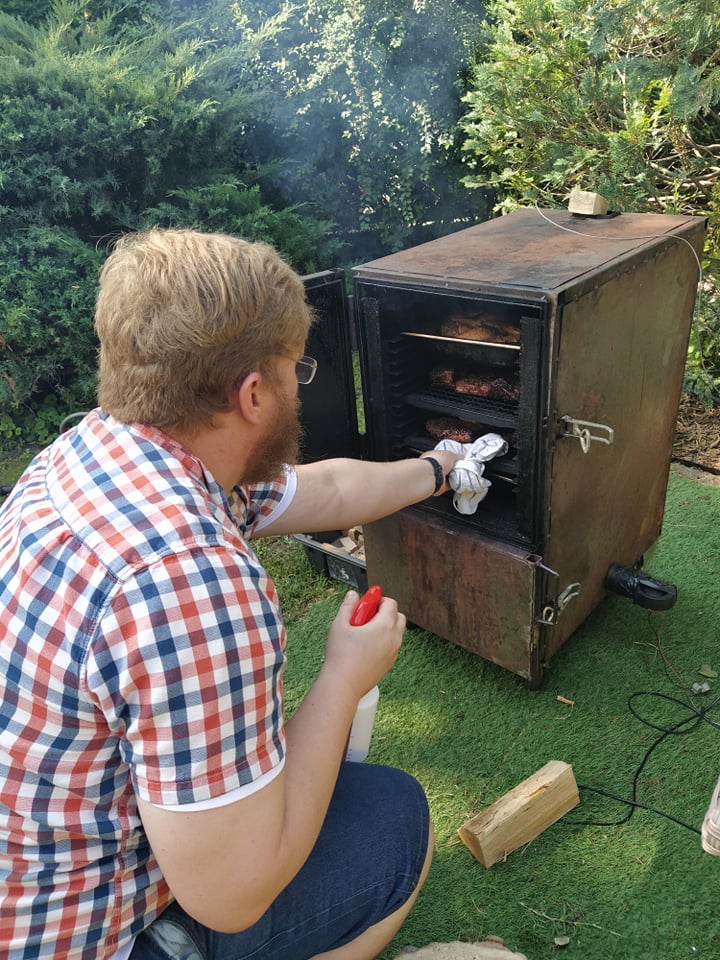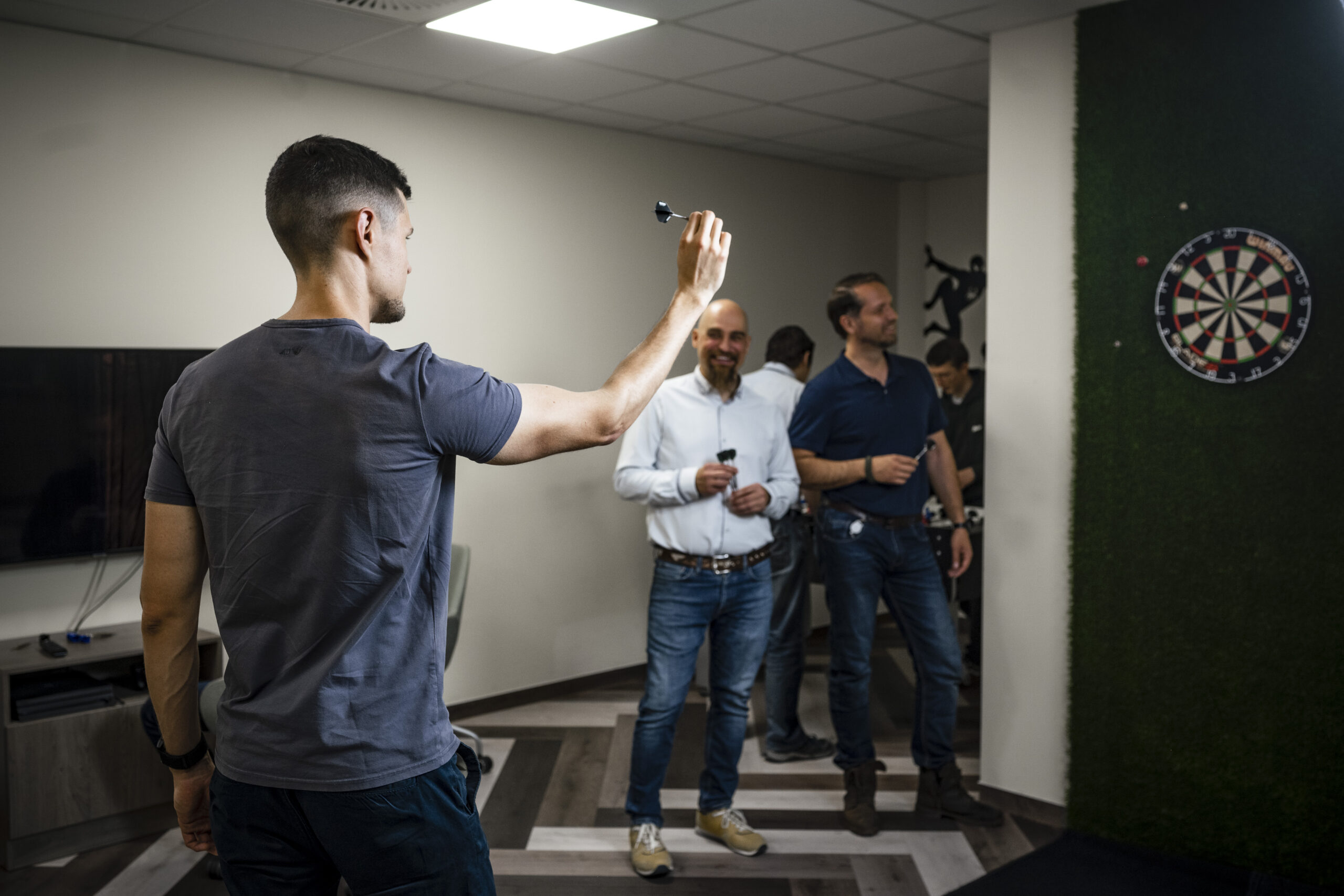 Regular team-building events
Alverad Running Club – UBT 115

Anonym survey done by our coworkers in 2022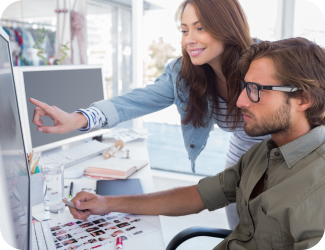 A dynamically growing Hungarian cybersecurity company seeks cybersecurity experts for its complex security development projects and accredited testing lab.
I'm interested